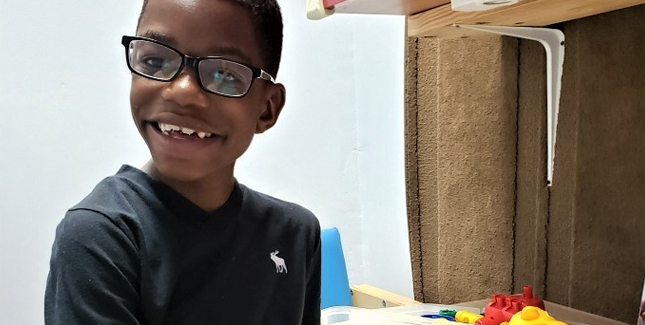 Confidence is an important aspect of childhood, a more confident child is more likely to partake in activities that are new or seem daunting to them.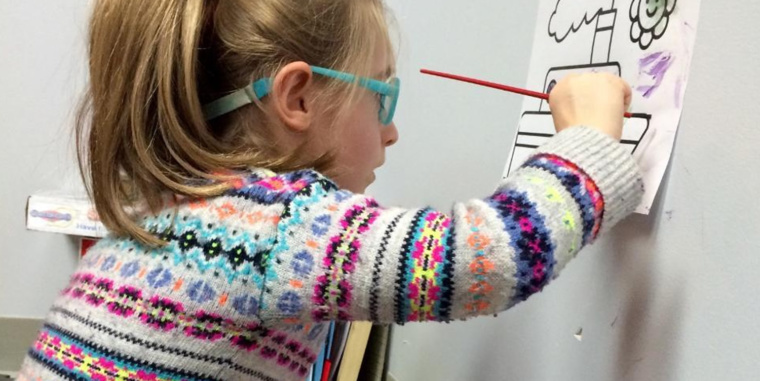 We focus on helping your child develop the skills needed to frow into functional, independent adults.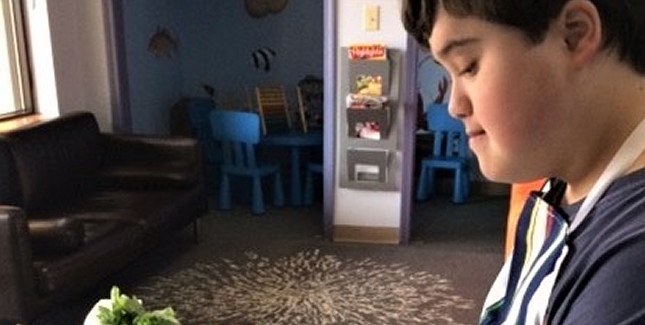 Helping your child become more independent and helping you as a parent have peace of mind.